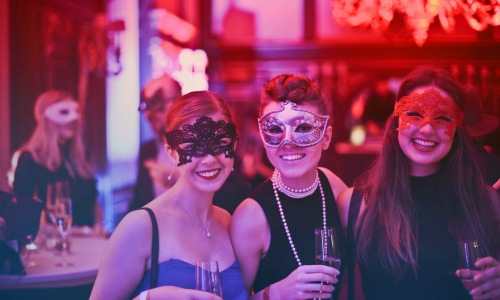 Halloween Happenings Near Auric Symphony Park
October 2023
With October in mid-swing, there's no doubt that spooky season is here! If you're looking for apartments in Las Vegas that place you close to several Halloween festivities and chilling events, keep reading to see a full lineup of themed activities where you will find tricks and treats.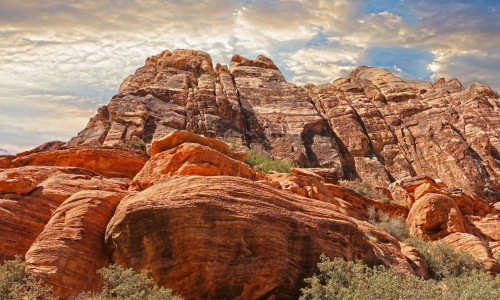 Exploring the Great Outdoors Around Las Vegas
As Auric Symphony Park is situated in downtown Las Vegas, current and prospective residents of our luxury apartment home community will be pleasantly surprised to discover a variety of outdoor activities that take them beyond the peaceful Symphony Park area.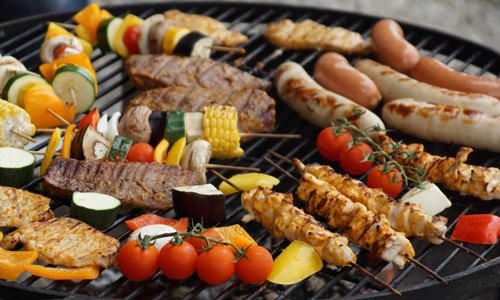 BBQ
As burgers and brats are summertime culinary staples, a friendly BBQ can be a great opportunity to host friends and loved ones or to meet your neighbors. Thankfully, Auric Symphony Park is outfitted with a chef-inspired kitchen, including grills, near the community's resort-style pool, offering residents and their guests an excellent al fresco locale for a barbecue. Here are a few suggestions on how Auric Symphony Park residents can make the most of this luxury rental residence community's outdoor amenities for a fun barbecue.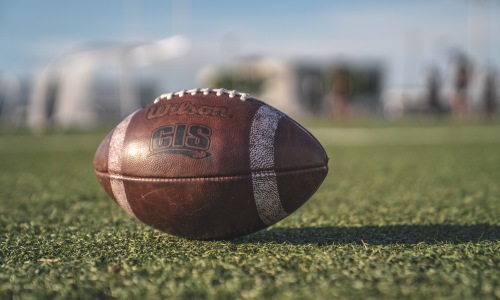 Kicking off Football Season in Las Vegas, Nevada
September means football season has kicked off! As Auric Symphony Park is conveniently located in downtown Las Vegas, residents of this luxury apartment home community have various options to watch a game this season.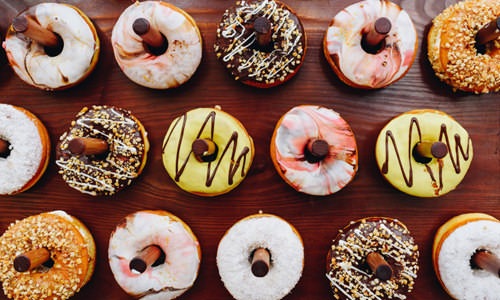 Shops and Restaurants
It certainly is a joy when you can start your day with a rejuvenating cup of coffee and a morning sweet treat. In addition to the impressive collection of restaurants, shops, and businesses within walking distance of Auric Symphony Park, this community is an easy walk and short drive from several unique and notable doughnut shops that residents will enjoy time and time again.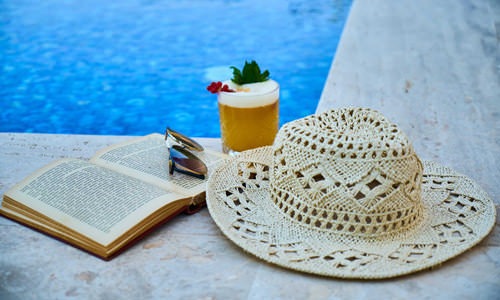 Summer Reading
If you're looking to ramp up your reading game, let this summer be your season of romance, mystery, or nonfiction tales as you go through your to-read pile.